Max turned 8 on October 10.
My parents were in town to celebrate. We started the birthday weekend by surprising the kids in the pickup line at school.
We had a fun evening of hanging out.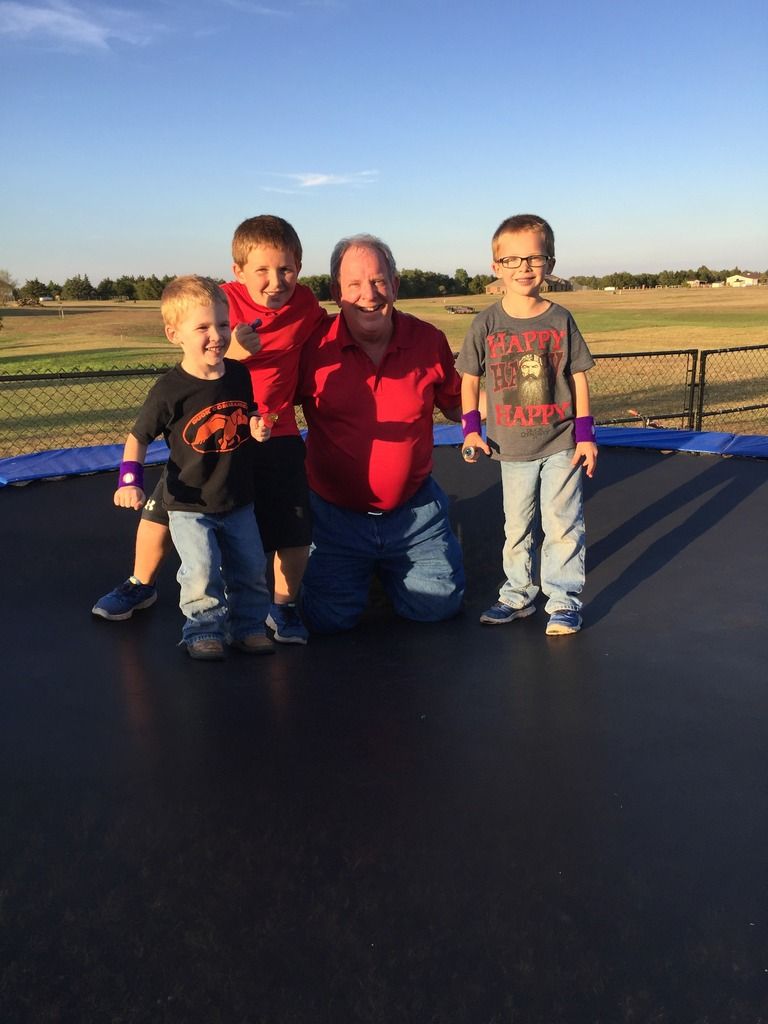 He had a football game on his birthday which he thought was the greatest thing ever! We celebrated with a birthday breakfast, football game, going to see Pan, and having a pizza dinner. Max had a great day!!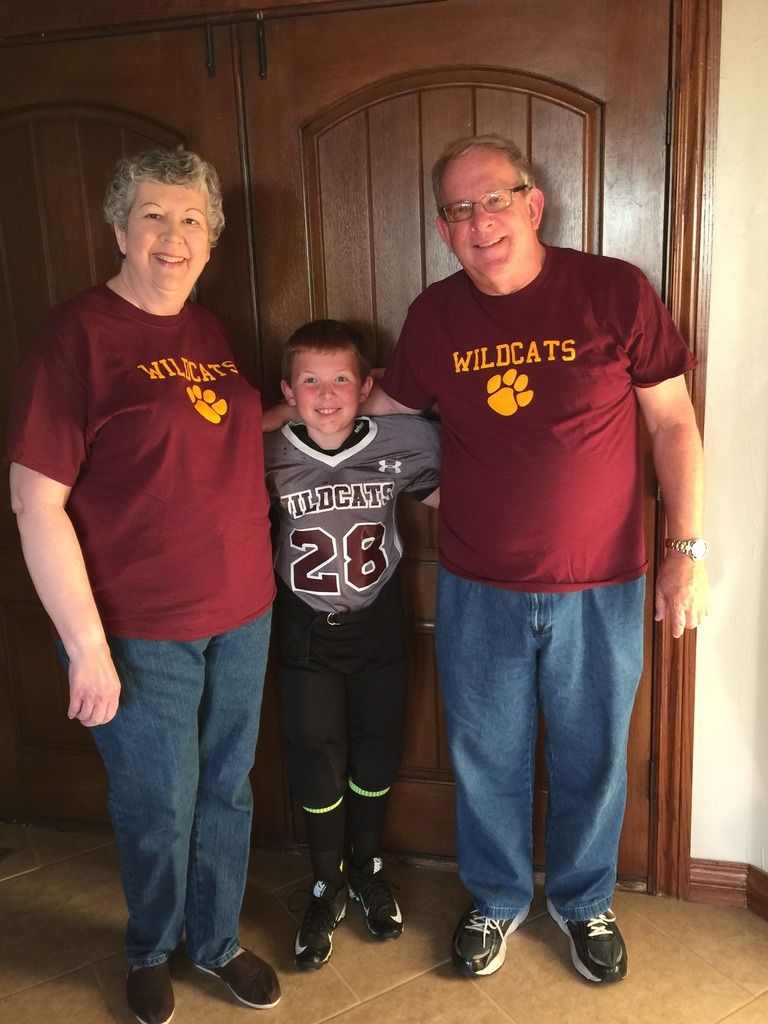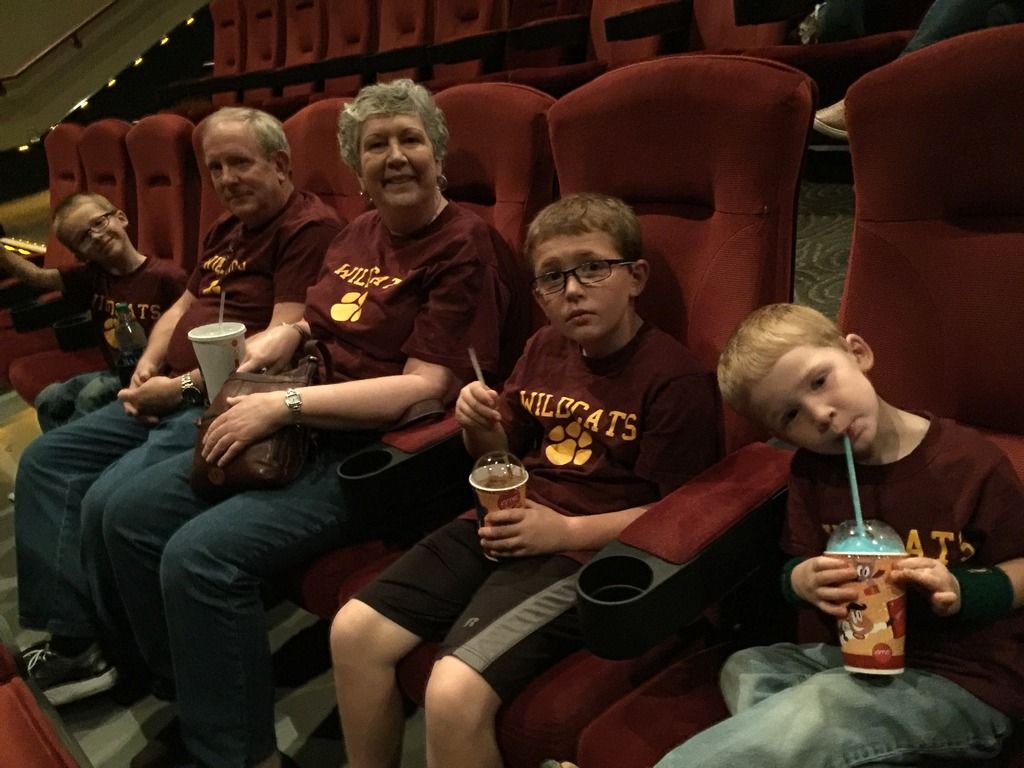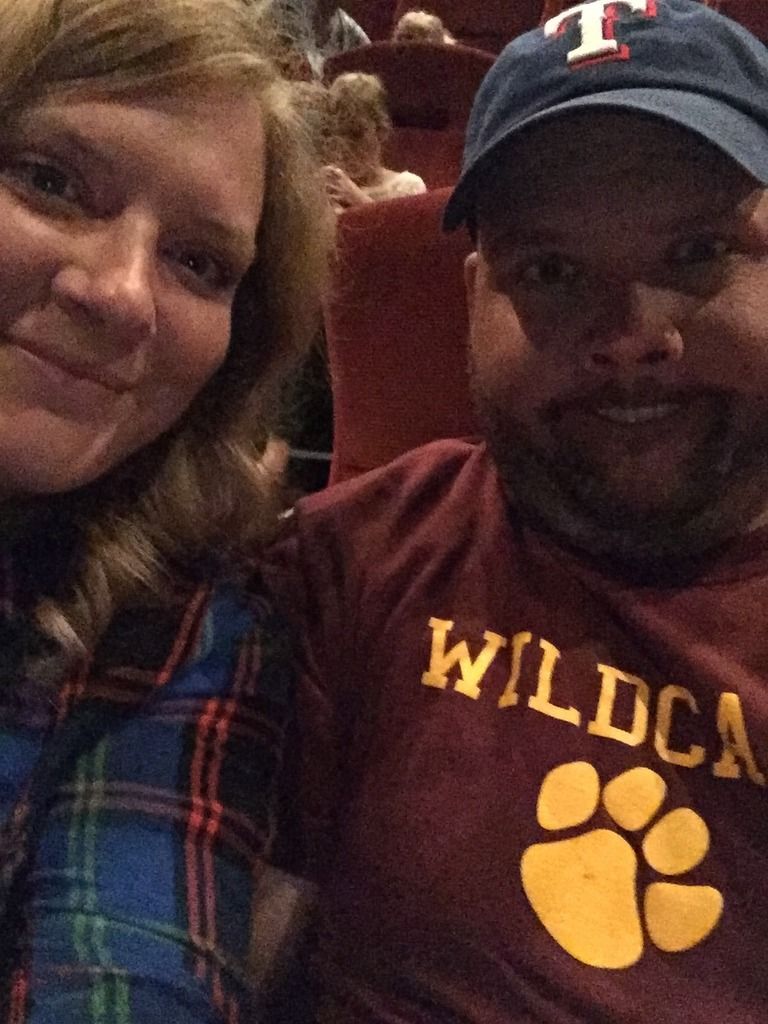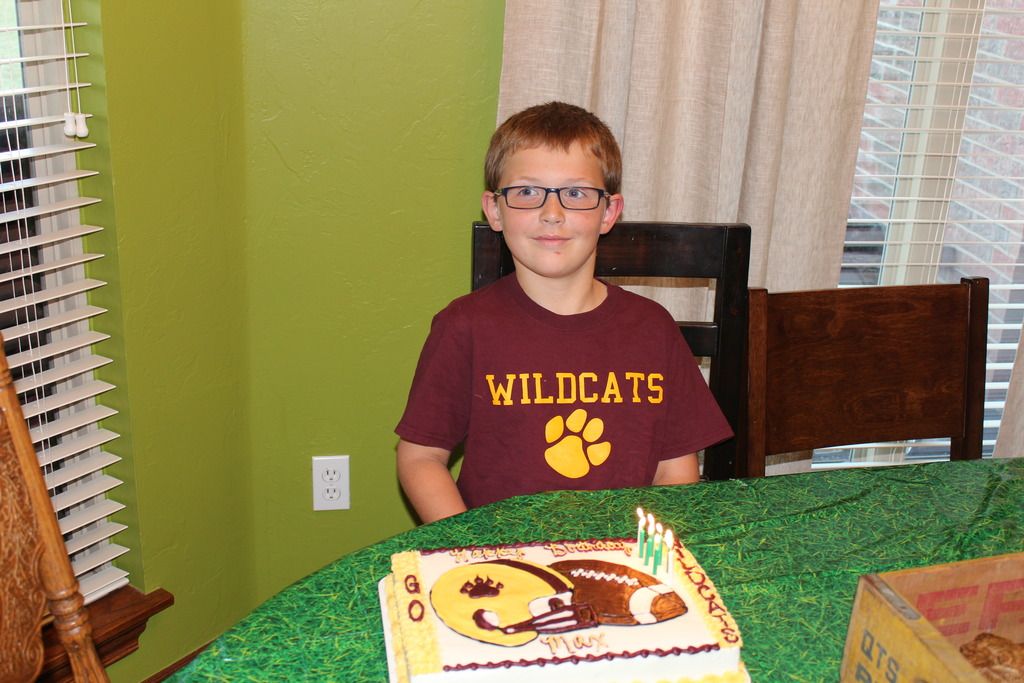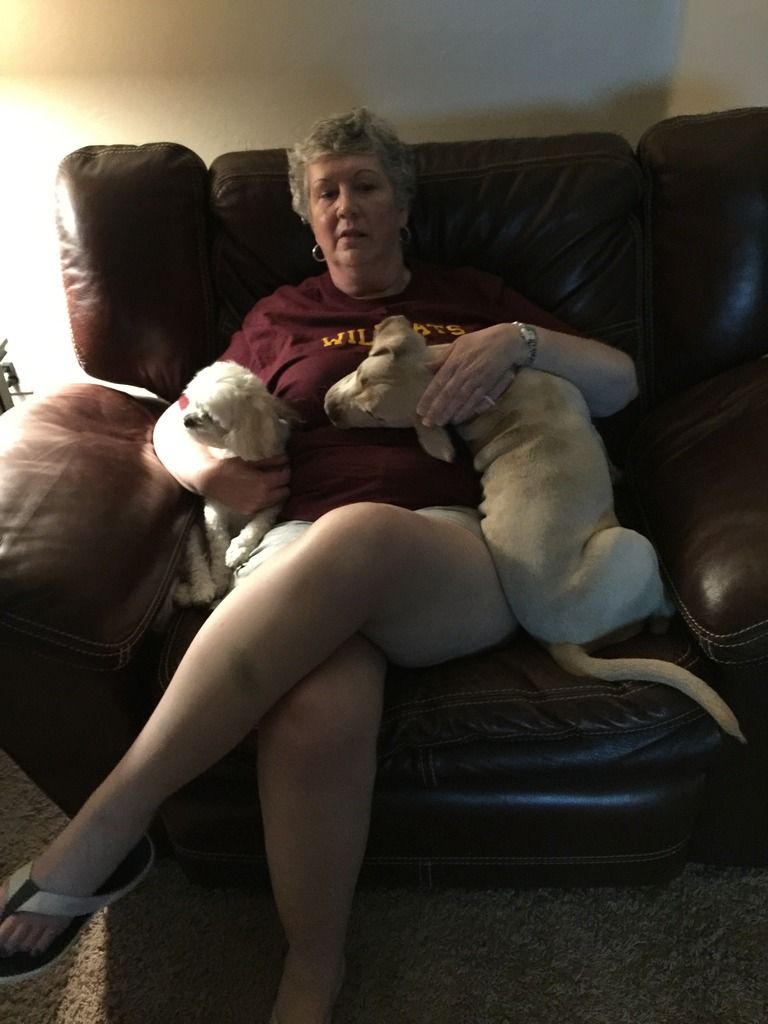 It was a fun weekend of celebrating Max Man!