We had a fun Halloween. Max and Crocker had a parade at school. Max was the Wimpy Kid and Crocker was a football player.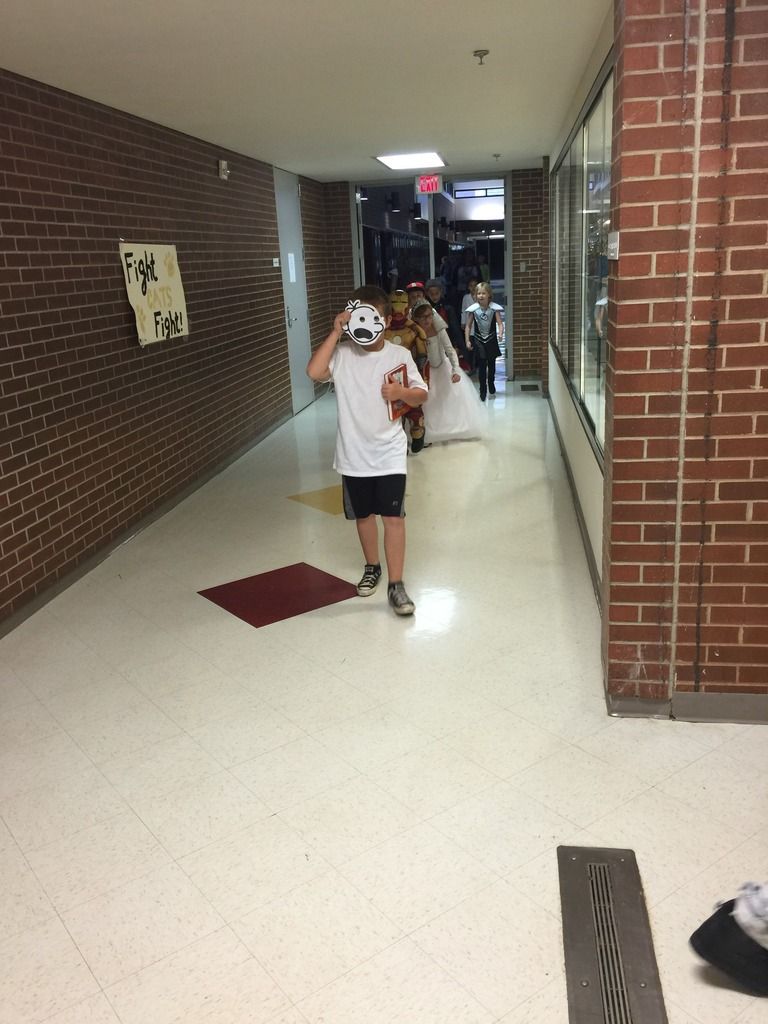 Eli had a little Halloween playdate. He was Marshall in a too small costume. :)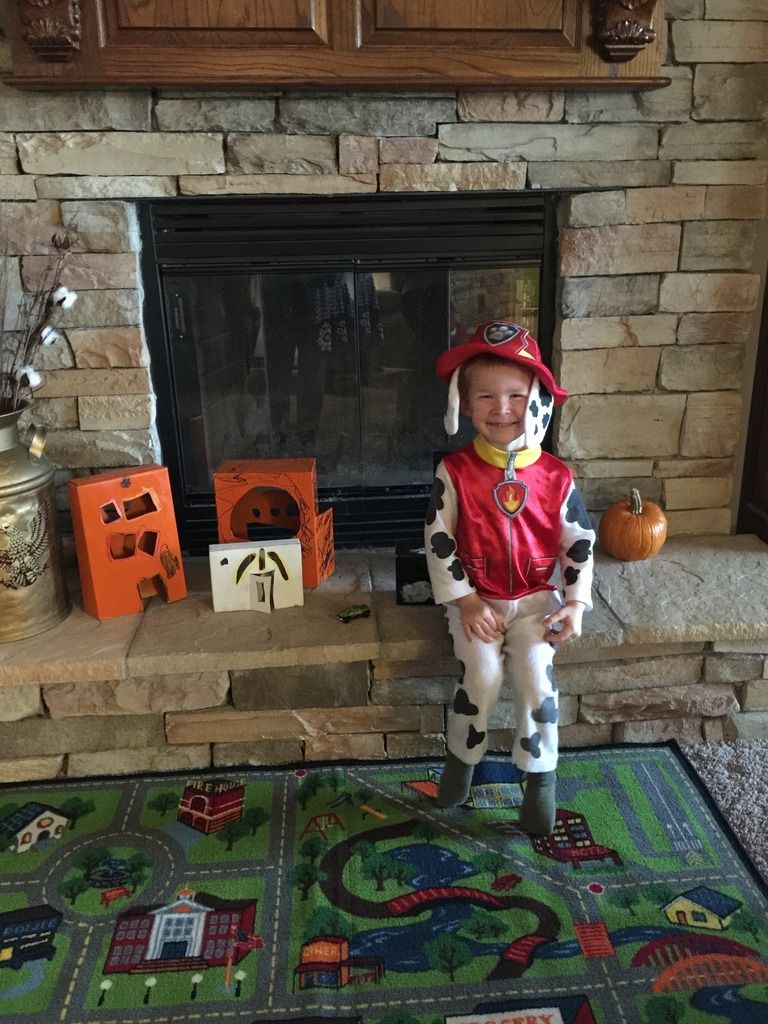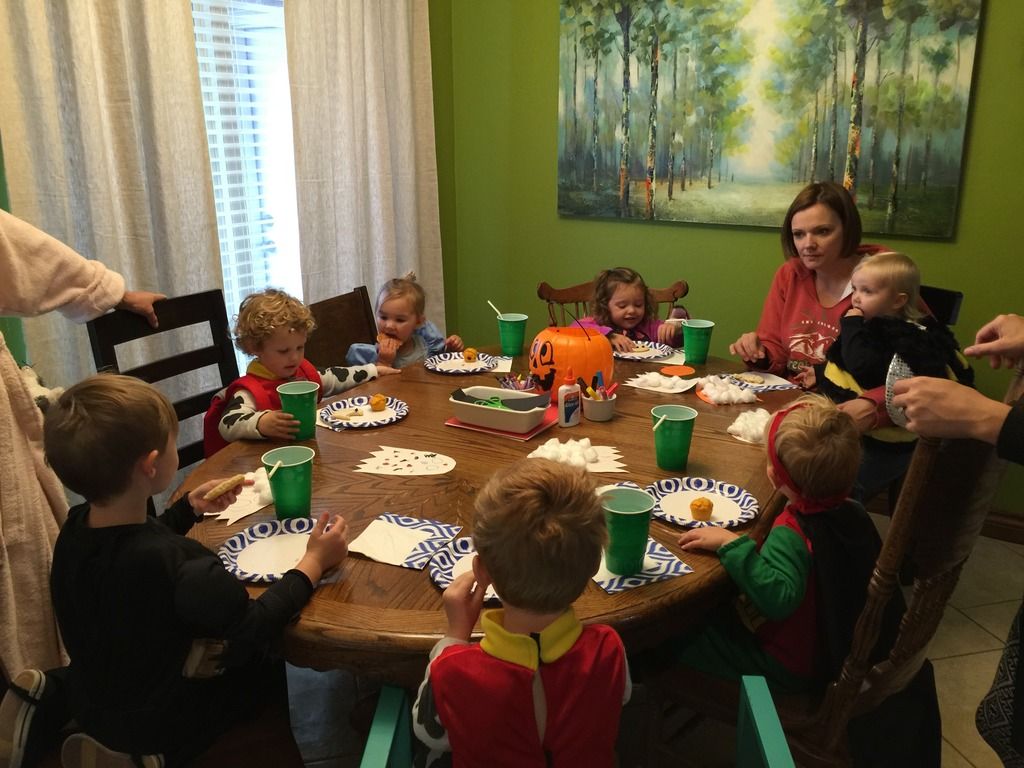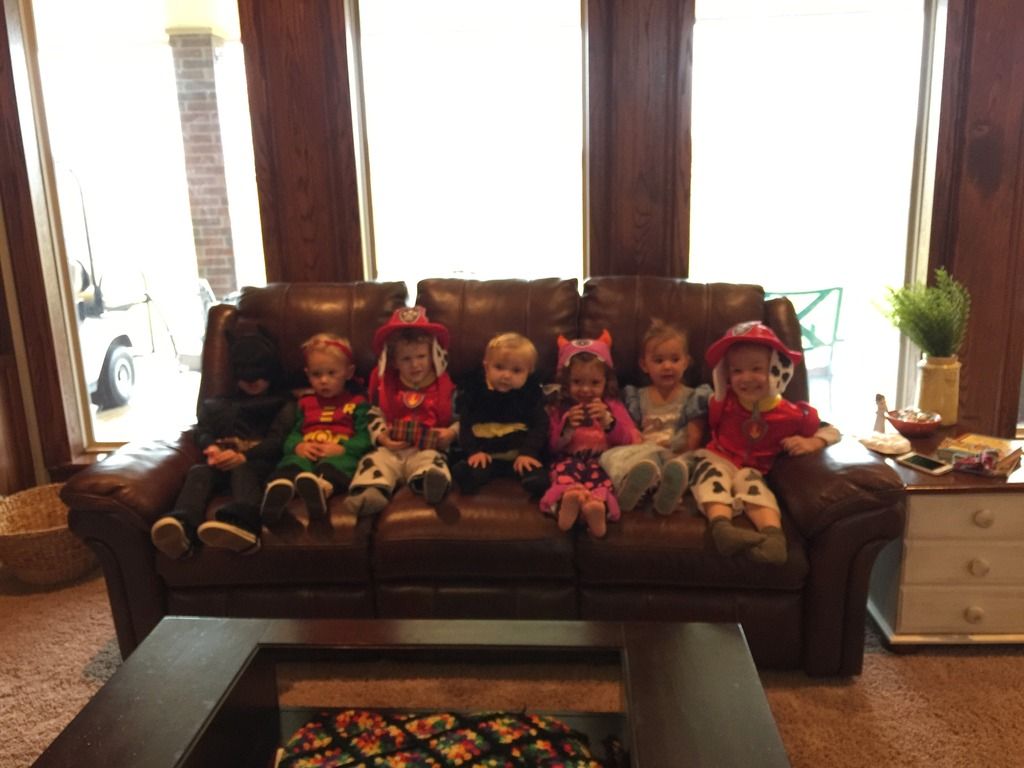 The boys opted to go bowling instead of trick or treating. Max tied Sheldon for 1st place and was so thrilled about it! We had a fun Halloween and are excited for next year!