We celebrated Valentine's Day a day early this year.
We woke up to snow and the boys both had a school delay. They went to school and Sheldon and I (and Eli) went out to breakfast. Sheldon and I laughed that we felt like we were alone, even though Eli was with us. It's amazing how much different things are with just 1 child with you.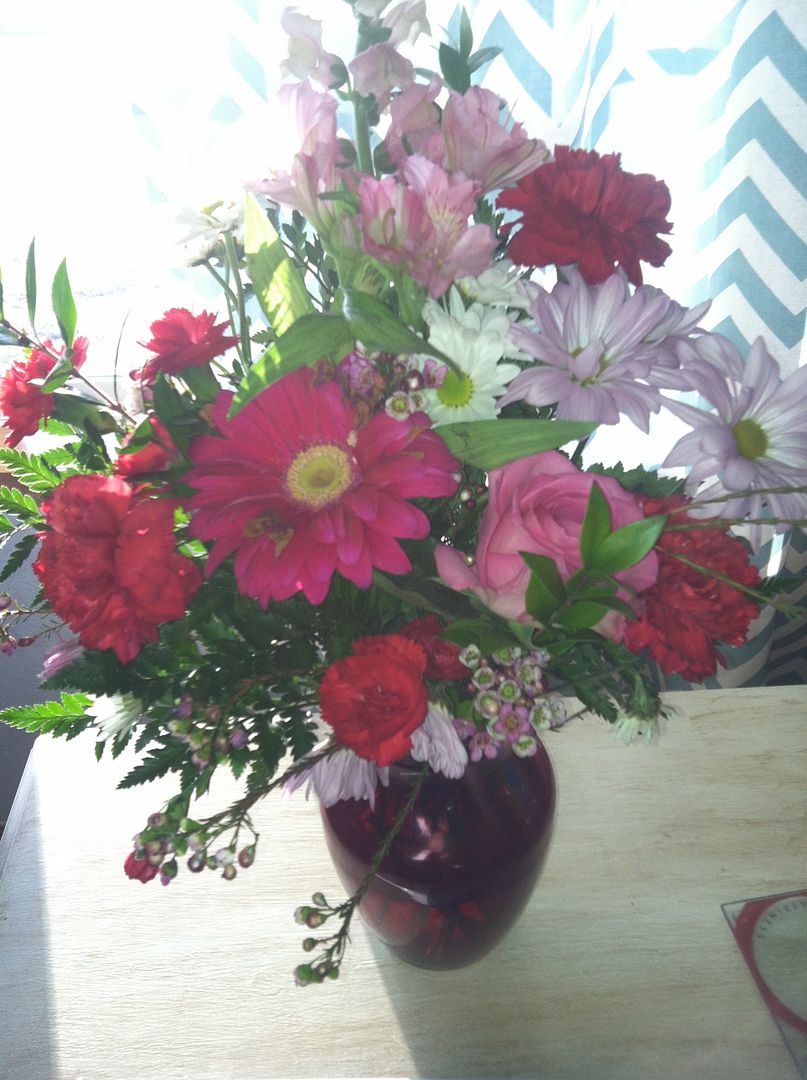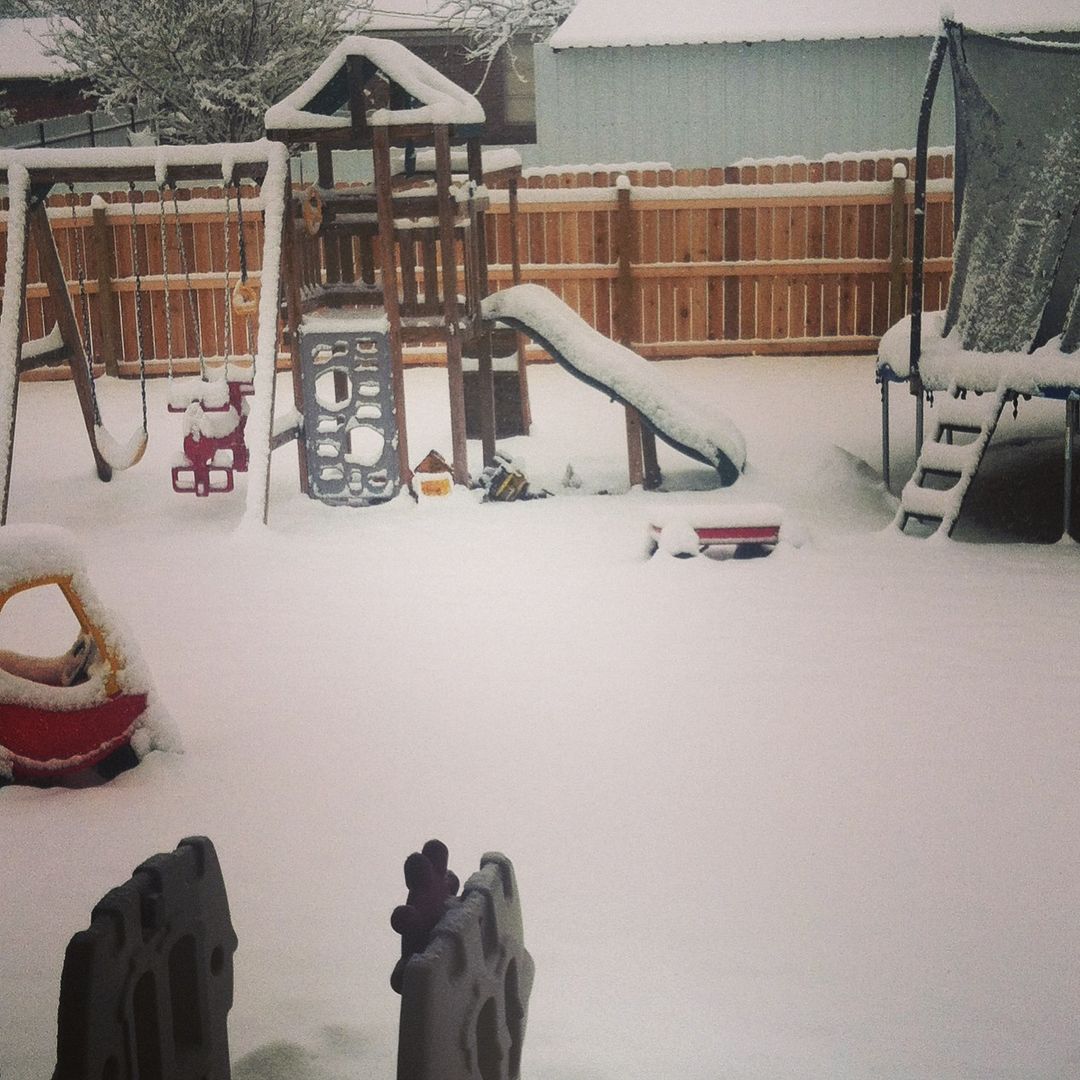 Sheldon had plans for a guys weekend and needed to leave on Valentine's.
While he was gone the boys and I had a good weekend. I got caught up on the Bachelor.
We went to Sonic and the car wash in our pj's. Eli got stuck in a toy box and the big boys were crazier than usual.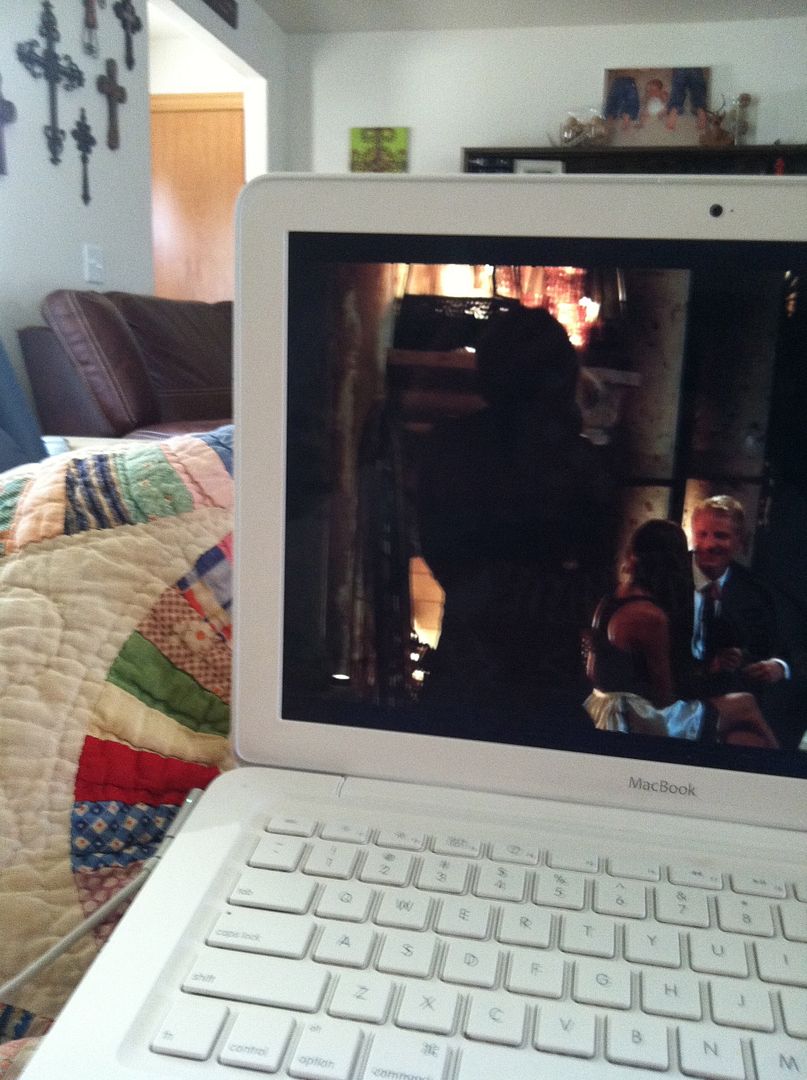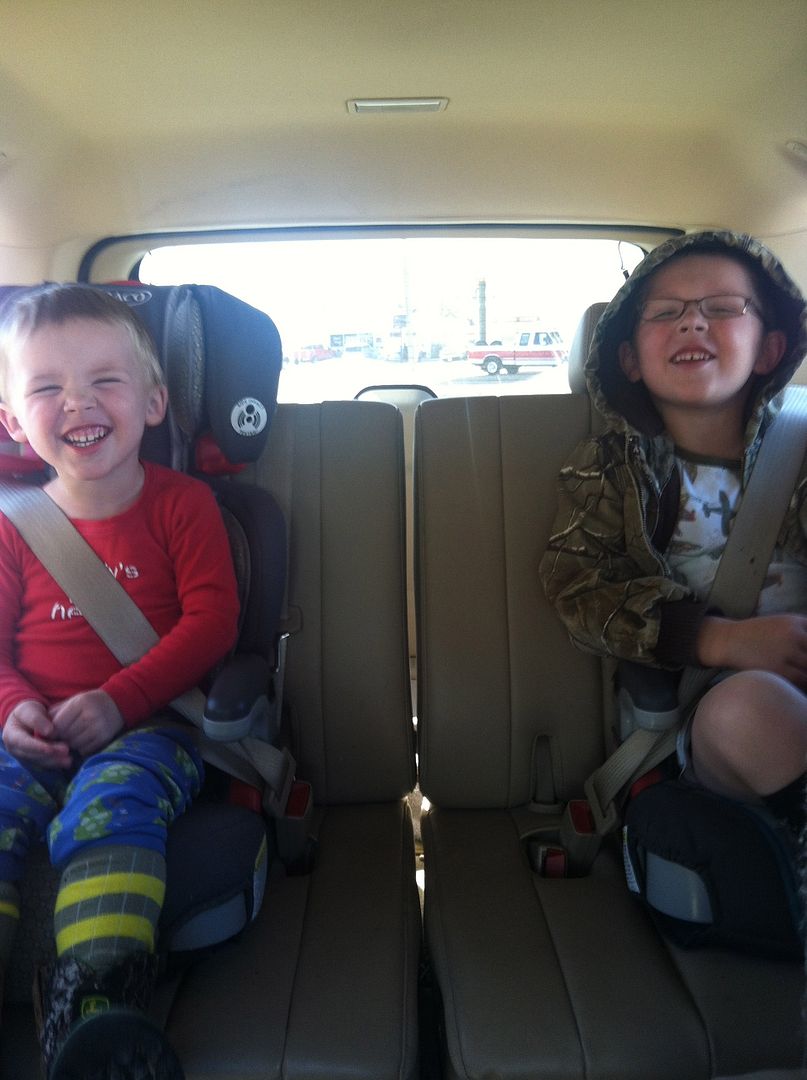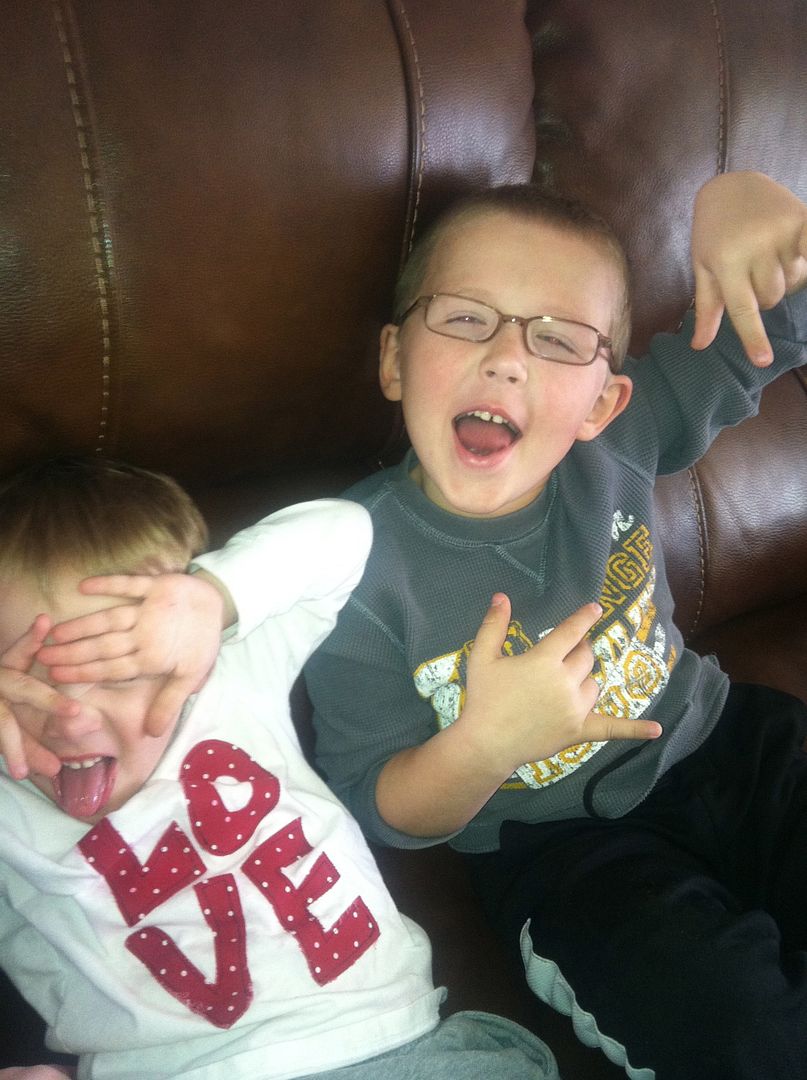 While I was at home managing the crazies, Sheldon had a great time. He had a weekend full of shooting, hunting, and hanging with the guys.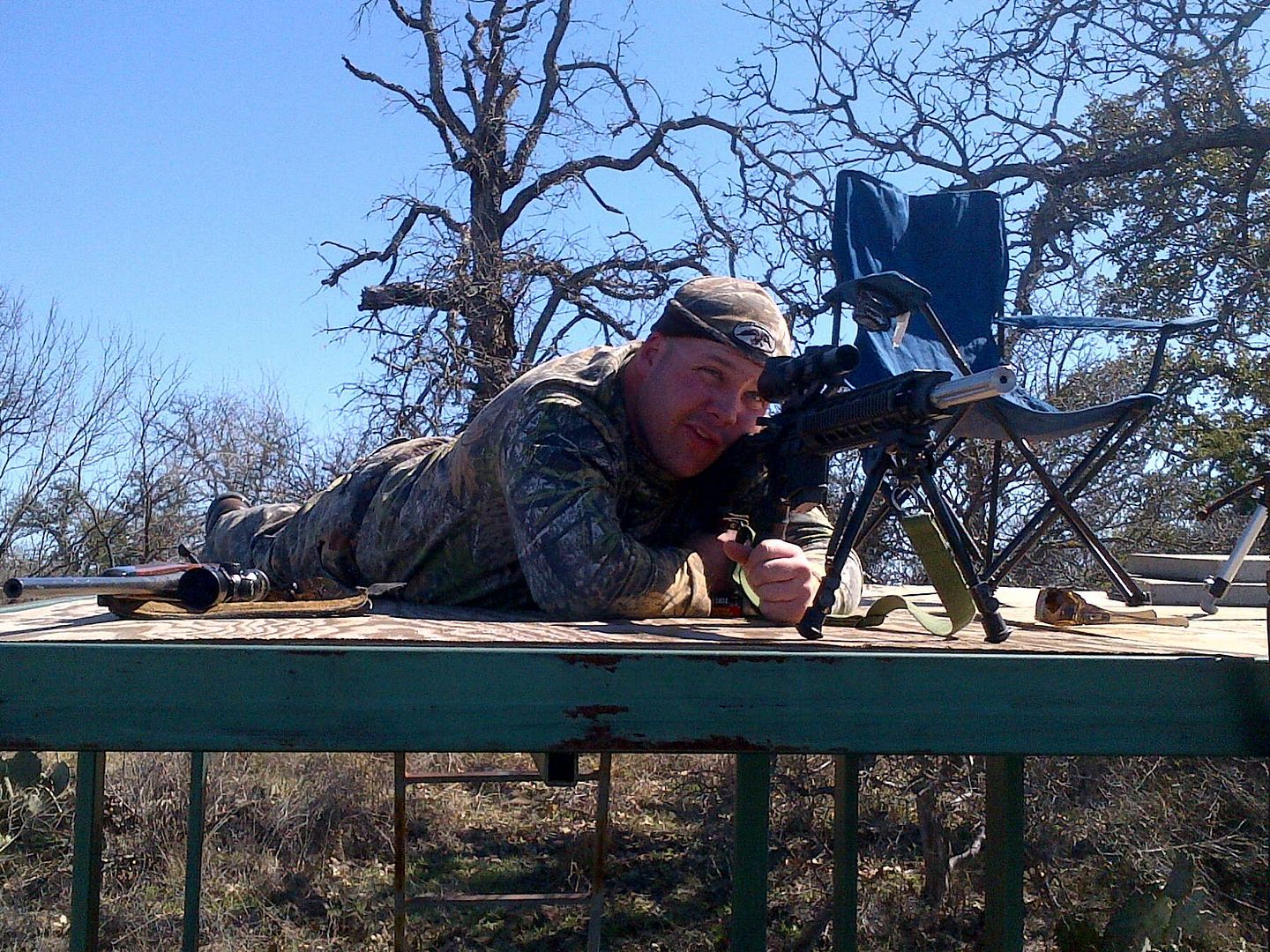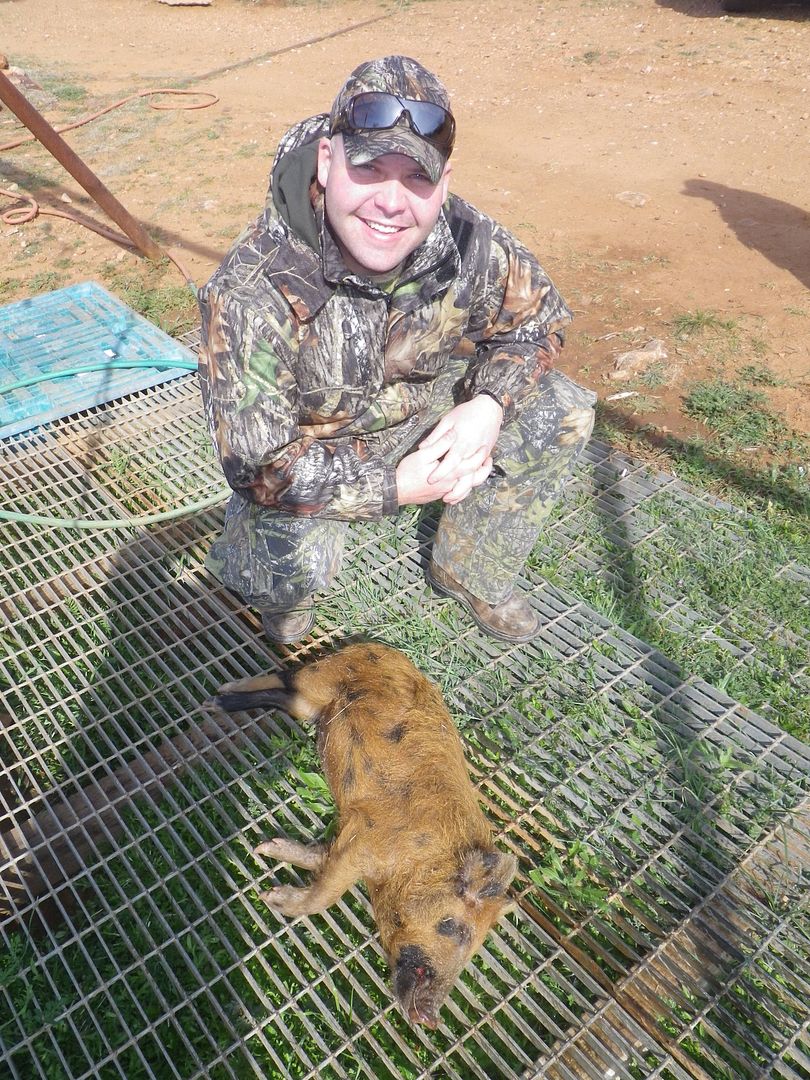 We all had a great weekend and are now back in the swing of work/school!