On this Father's Day, I am remembering all the special men in my life.
I am sad that both of my grandpa's are gone, but I am thankful for the memories I have of each of them.
I am grateful for Grandpa and Mark for shaping Sheldon and raising him to be a Godly man.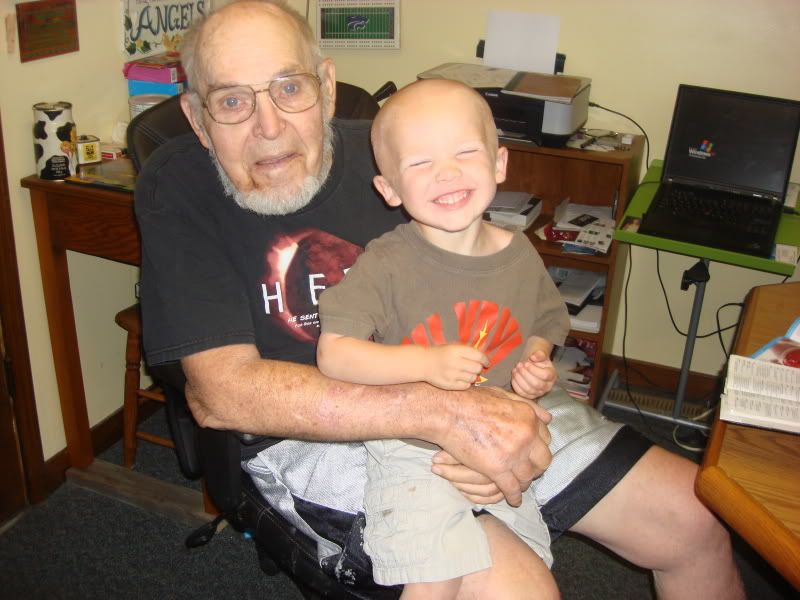 I am thankful for my dad who has always been my biggest supporter.
I am blessed to be married to a great dad and thankful that I get to have him by my side as we raise our boys.