Our summer is flying by! I cannot believe it is already July. School will be starting before I know it.
We have packed a lot into our summer already. We have had trips, camps, and lot of fun at home with friends.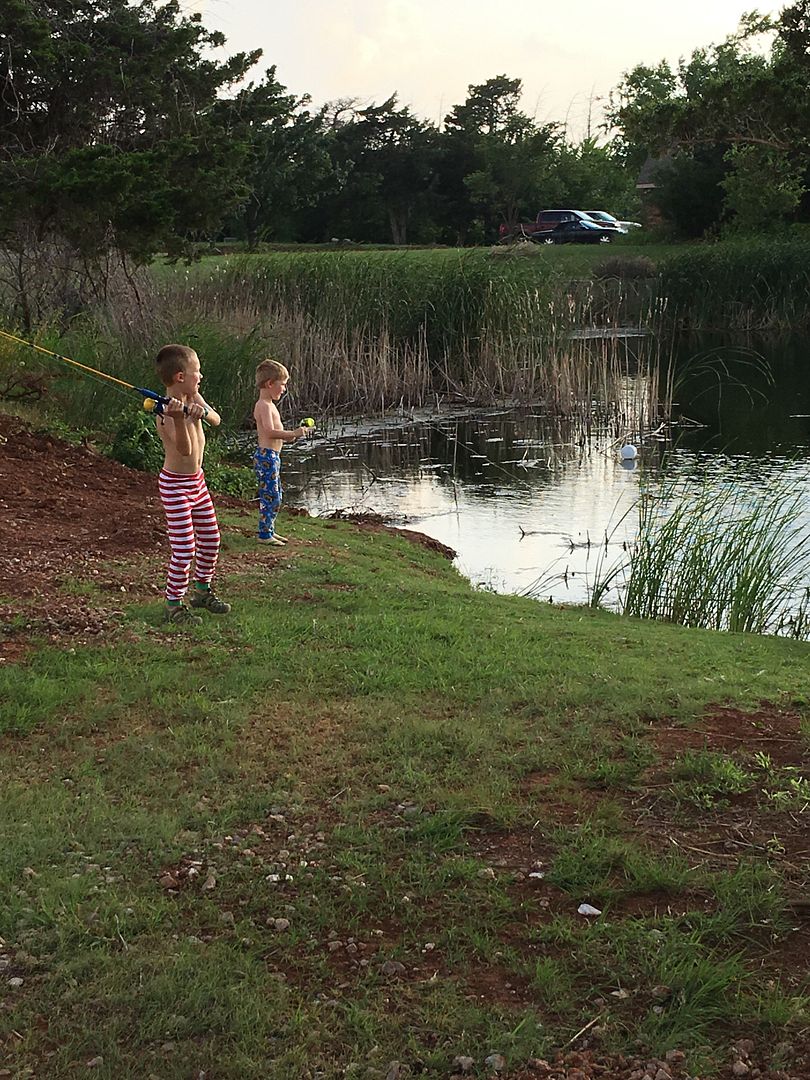 Max went to sleep away camp for the first time and had so much fun. He spent a couple of nights at camp and the rest of the week in Texas with friends. The little boys and I went on to Texas after dropping Max off at camp for a sleepover of our own. We had so much fun and there were a lot of tears on the way home!