Max celebrated 100 days of school. They had a party and he dressed up like he was 100 years old.
Crocker won a coloring contest at the local store. His prize was a gift card which he promptly cashed in for a gun.
Eli turned 2 and turned very mischievous!
Sheldon and Max went hunting with some friends and Max climbed this "mountain".
Crocker's preschool ended at the end of Jan. Eli and him have been having fun staying home with Mom.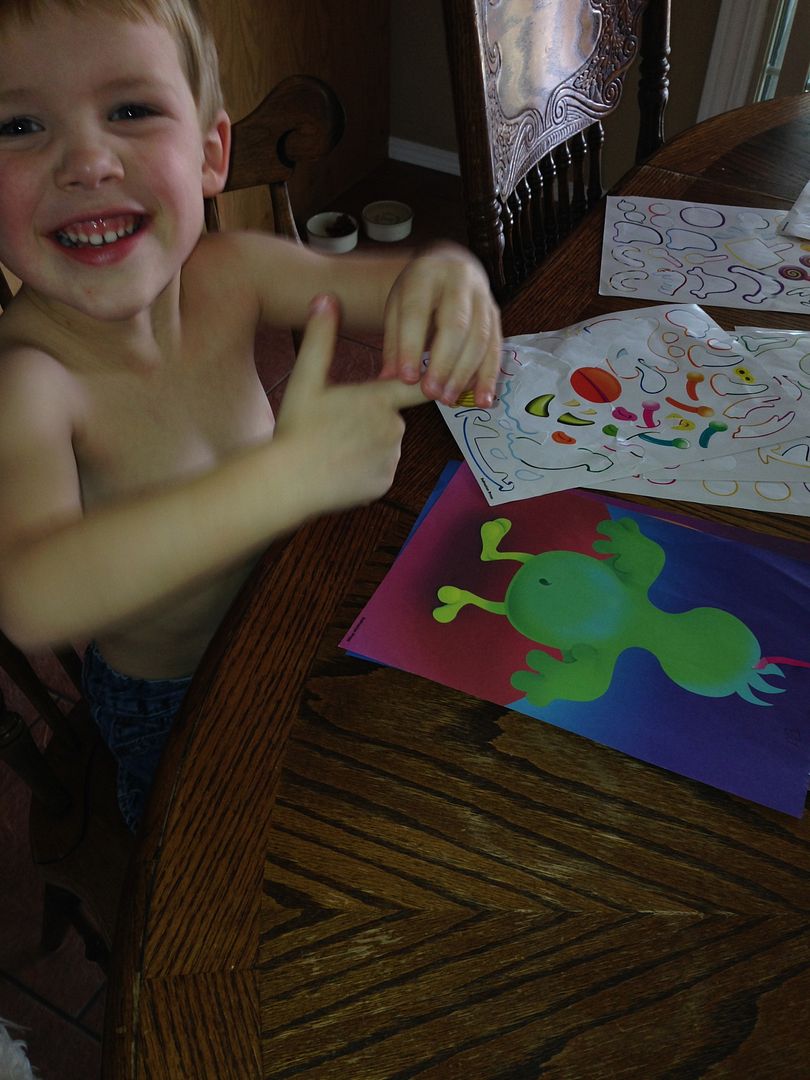 Sheldon has been traveling quite a bit and the kids are always so so thrilled when he gets home!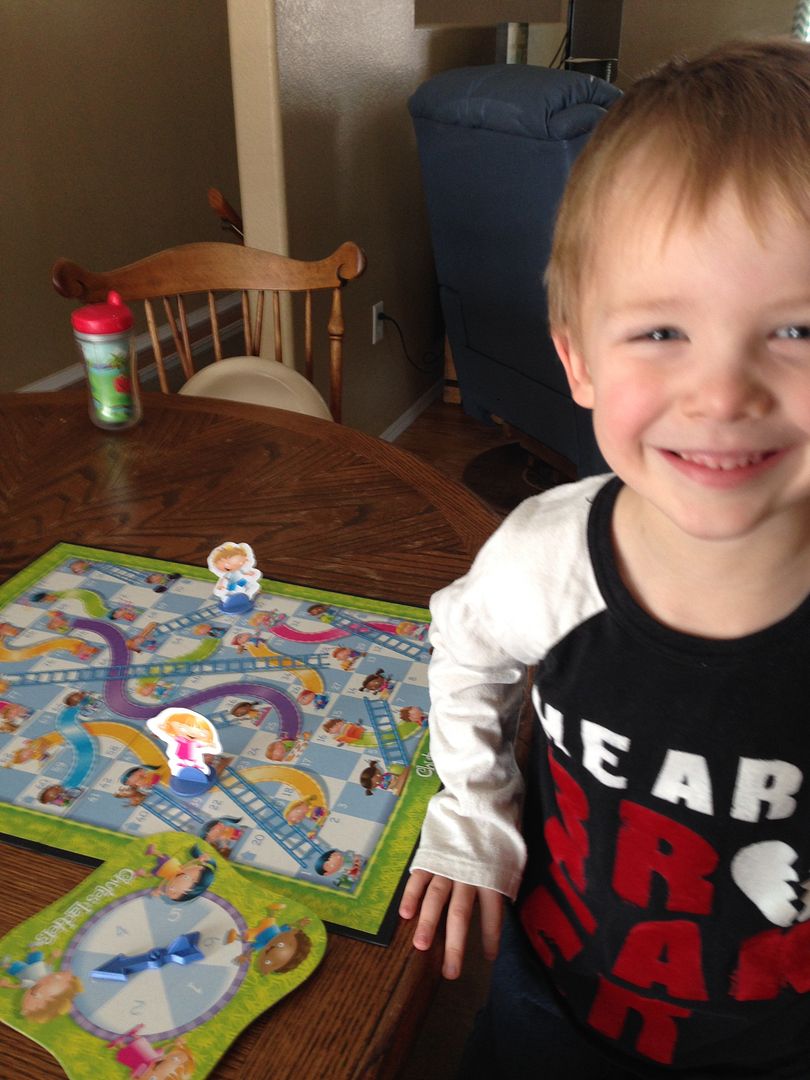 Max received a Pizza Hut coupon for filling out his reading calendar. We went out for pizza and to see the Lego Movie last weekend to celebrate!
Eli usually has 2-3 of his "friends" close by at all times.