A couple of weeks ago, Sheldon went to Venezuela to take a couple of customers deep sea fishing. He had a great time, but we all missed him while he was gone.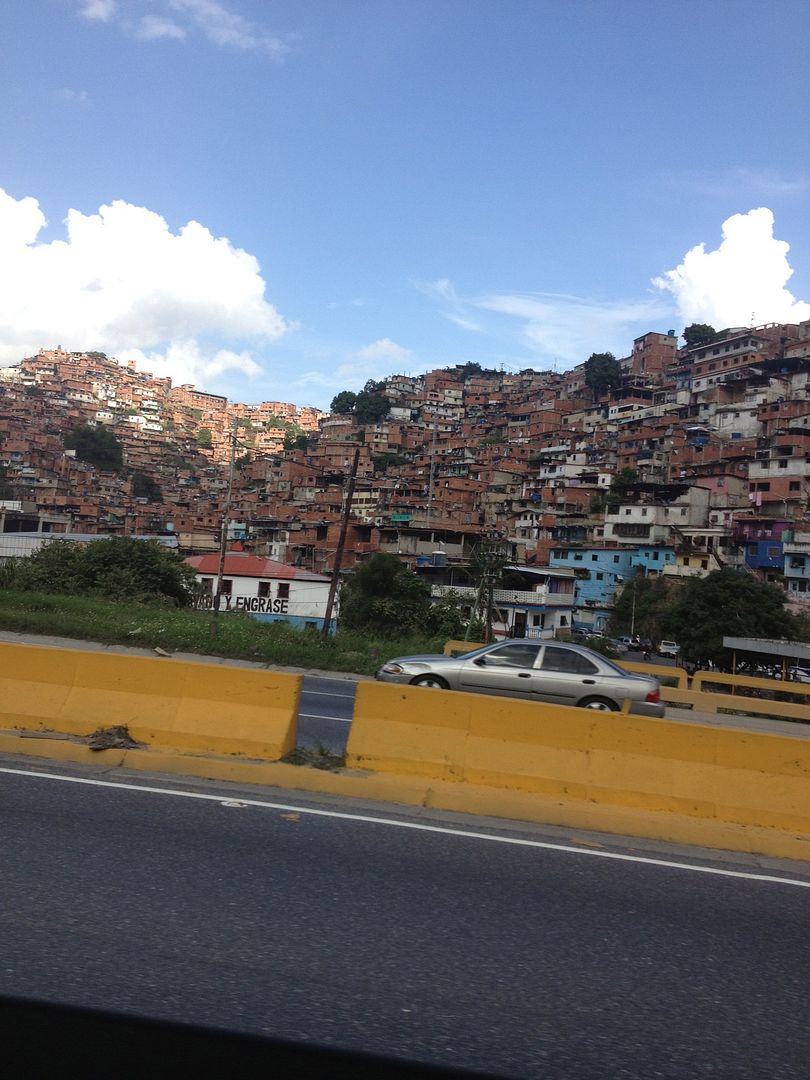 The boys were so thrilled when it was finally time to go and pick him up at the airport. They may have ran past security when they saw Sheldon to hug him. whoops.
We tried to make the most of our time while he was away and have some fun too. We had friends over, played outside and inside, went to the bounce house, did a little cleaning, and the boys even found time to make a "fart hole".